Window Treatments Orange Beach, Alabama
In the heart of the picturesque Orange Beach, Alabama, where the azure waves of the Gulf of Mexico meet the pristine sands, lies a world of opportunities to transform your living spaces. At Wall to Wall Interiors, we understand that your home is not just a building but a reflection of your personality, and every detail counts. This is why we specialize in providing top-notch window treatment solutions that blend aesthetics, functionality, and local charm. In this article, we will explore how our window treatments, including window shades and shutters, can elevate your Orange Beach living experience to new heights.
The Essence of Window Treatments
Windows serve as portals to the outside world, bridging the gap between your indoor sanctuary and the beauty of Orange Beach. Window treatments are essential elements that not only enhance the visual appeal of your interiors but also offer practical benefits such as privacy, light control, and insulation. At Wall to Wall Interiors, we recognize that every home is unique, and therefore, we offer an array of options to cater to diverse preferences and styles.
Captivating Window Shades
When it comes to window shades, our collection is designed to harmonize with the serene coastal vibes of Orange Beach. Whether you prefer a classic, timeless look or a contemporary, vibrant feel, we have the perfect shades for you. Our range includes:
Roller Shades: Simple, sleek, and versatile, roller shades are an excellent choice for modern homes. With a wide variety of fabrics and colors, you can achieve the desired level of light filtration while maintaining the privacy you need.

Roman Shades: These elegant shades combine the softness of fabric with the functionality of shades. With a selection of patterns and textures, you can add a touch of sophistication to your interiors.

Cellular Shades: Known for their energy-efficient design, cellular shades trap air in their honeycomb-like structure, providing insulation that helps regulate indoor temperatures, perfect for the Alabama climate.
Charming Window Shutters
Window shutters exude timeless charm and offer unmatched versatility. They are a perfect fit for the coastal aesthetics of Orange Beach. Our collection includes:
Plantation Shutters: Crafted to capture the essence of Southern living, plantation shutters are a symbol of elegance and sophistication. They allow you to control natural light while providing excellent ventilation.

Café Shutters: These partial-height shutters cover the lower portion of your windows, offering privacy without sacrificing sunlight. They are a great choice for rooms where you want a balance between seclusion and openness.

Traditional Shutters: Embrace the classic look with our traditional shutters, adding a touch of history to your interiors. They can be customized to match your home's architecture and style.
The Orange Beach Connection
One of the most remarkable aspects of our window treatments is their ability to seamlessly blend with the ambiance of Orange Beach. The colors, textures, and designs are carefully curated to complement the natural beauty of the area. Whether you wish to emulate the calmness of the ocean or capture the vibrancy of the local culture, our window treatments serve as a canvas to express your vision.
Why Wall to Wall Interiors?
Expertise: With years of experience in the industry, we have honed our skills in providing personalized solutions that meet the unique needs of our clients.

Quality: We source our materials from reputable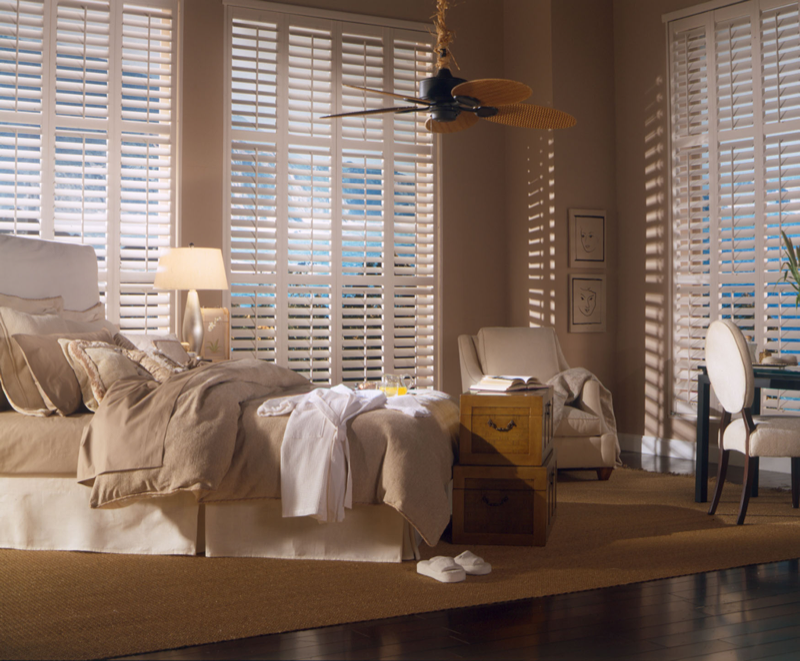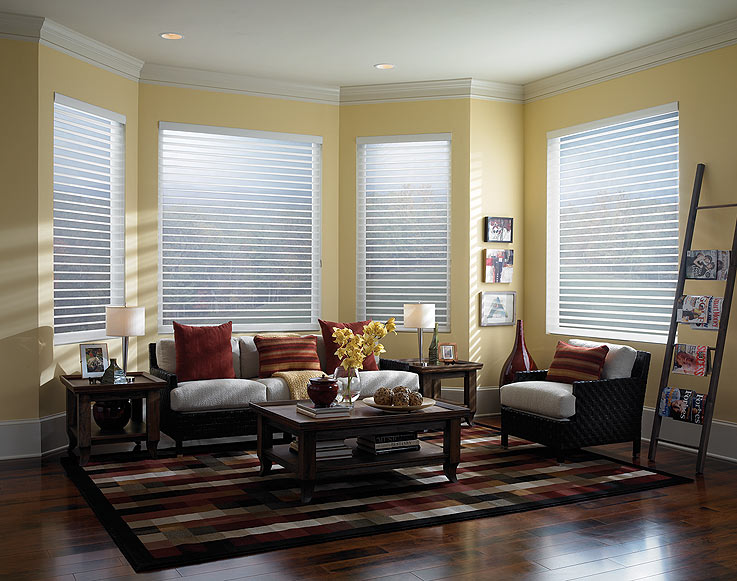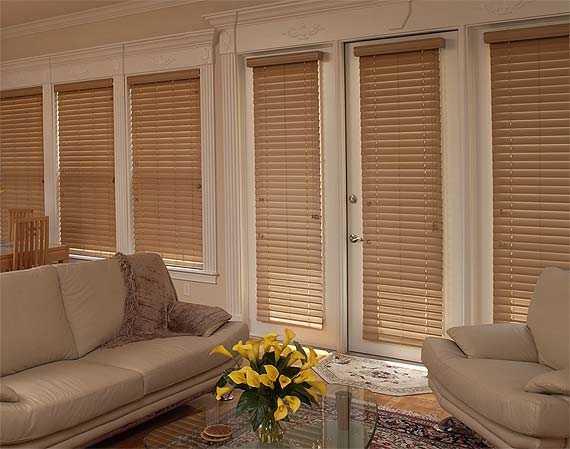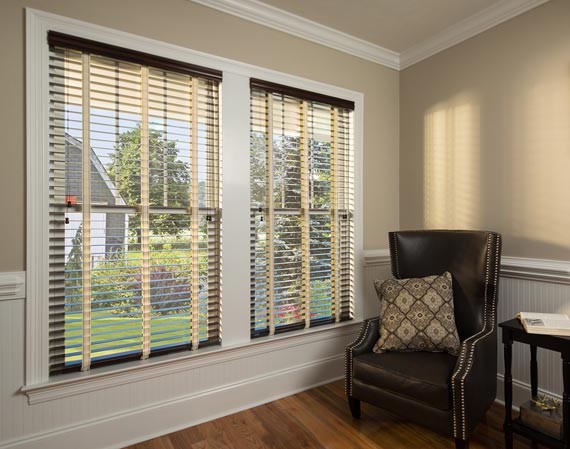 Let's talk about your next interior design project!