For over 25 years now the Julka Family has enjoyed working with their many clients, whether it's in a personal home, vacation home or vacation rental property, they take the time and effort to make sure every project is handled with personal care. You will find a complete line of furniture, fabrics, paint, flooring, window treatments, artwork and accessories…and because all of their work is done "in house", you can be assured of personal service and professional installation…on time…every time!
Owners Merle and Julie Julka opened WALL TO WALL INTERIORS in 1989 and soon after were joined by their son Brad. Daughter Jenny was also with them full time for over 17 years. It truly is a family owned and operated business and they love it!
Merle was with a large flooring manufacturer for many years prior to opening their shop in Gulf Shores. He is the expert when it comes to all types of flooring and assists with sales, purchasing, bookkeeping and deliveries…and anything else that is needed.
Julie is the decorator, with over 35 years experience she knows the right fabric choices, paint colors and finishes, furniture selections and accessories that will look great and perform well in our Coastal Climate. Julie also designed their own amazing Grommeted Drape System that everyone is asking about.
Brad is the general contractor. He handles everything involving delivery of furniture, remodeling kitchens and baths, installation of window treatments and flooring, and everything else that is needed to make a project come in on time, on budget and most of all…beautiful.
No job is too big or too small for the folks at WALL TO WALL!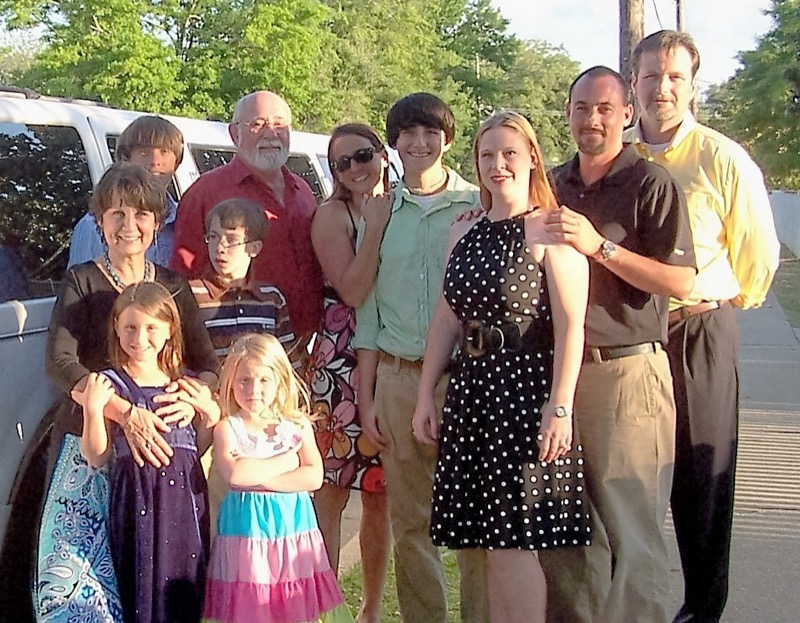 Let's talk about your next interior design project!