Window Treatments Gulf Shores, Alabama
Elevate Your Gulf Shores, Alabama Home with Stunning Window Treatments
In the enchanting coastal town of Gulf Shores, Alabama, where the emerald waters of the Gulf of Mexico meet the powdery white sands, every aspect of your home should be a reflection of the natural beauty and tranquility that surrounds you. While architecture and interior design play pivotal roles in achieving this, it's the little details that truly make a house a home. One such detail that often goes unnoticed but has a significant impact on the ambiance, aesthetics, and functionality of your living space is window treatments. At Wall to Wall Interiors, we understand the importance of marrying practicality with style, and that's why we offer an exquisite range of window treatments, including window shades and window shutters, that are tailor-made to enhance the allure of your Gulf Shores residence.
Embracing Gulf Shores Aesthetics
Gulf Shores, Alabama, is a unique blend of coastal charm and southern elegance. The window treatments you choose should reflect this ambiance while addressing the specific needs of the Gulf Shores climate. Our collection of window treatments takes inspiration from the serene coastal environment, incorporating soothing colors, organic textures, and elegant designs that seamlessly merge with the town's aesthetics.
1. Window Shades: Subtle Elegance
Window shades are a versatile option that effortlessly balances privacy, light control, and style. In Gulf Shores, where abundant sunlight and stunning views are a daily luxury, selecting the right shades can transform your space. Our range of shades, from classic Roman shades to contemporary roller shades, offers varying degrees of light filtration, allowing you to enjoy the Gulf Shores vistas while maintaining comfort indoors.
With the option to customize fabrics and patterns, you can infuse your personal touch into the shades, adding an element of exclusivity to your home. Whether you opt for shades that mimic the hues of the ocean or shades that evoke the warmth of a Gulf Coast sunset, Wall to Wall Interiors has the perfect solution to complement your unique interior design.
2. Window Shutters: Timeless Charm
For homeowners seeking an enduring and timeless window treatment solution, window shutters are an excellent choice. Our collection of window shutters combines functionality with sophistication, enhancing both the aesthetic and resale value of your Gulf Shores residence.
Crafted from high-quality materials, our shutters are designed to withstand the Gulf Shores climate – from the salty sea breeze to the occasional tropical storms. Choose from a variety of finishes and styles, such as classic plantation shutters that provide a nod to the town's historical roots or sleek modern shutters that seamlessly integrate with contemporary designs. Regardless of your preference, our window shutters offer unmatched elegance, privacy, and insulation for your home.
3. Customized Solutions
At Wall to Wall Interiors, we understand that no two homes in Gulf Shores are alike. That's why we pride ourselves on offering customized window treatment solutions that cater to your specific needs and preferences. Whether you're looking to outfit expansive floor-to-ceiling windows in your beachfront property or seeking a cozy, charming feel for your coastal cottage, our team of experts will work closely with you to curate the perfect window treatments.
From measuring and installation to selecting the ideal fabrics and designs, our professionals ensure a seamless and hassle-free experience, leaving you with window treatments that seamlessly integrate into your home's interior.
In the idyllic haven of Gulf Shores, Alabama, where the beauty of nature envelops every corner, your home deserves nothing but the best. Elevate your living space with our exquisite range of window treatments that embody the essence of Gulf Shores – from the tranquil shades that mimic the Gulf's colors to the timeless shutters that echo the town's historical charm.
At Wall to Wall Interiors, we take pride in providing you with window treatment solutions that not only enhance the aesthetics of your home but also offer practicality, durability, and unmatched style. Let the gentle Gulf breeze and the warm Alabama sun be your backdrop as you transform your living space into a haven of coastal luxury, one window treatment at a time.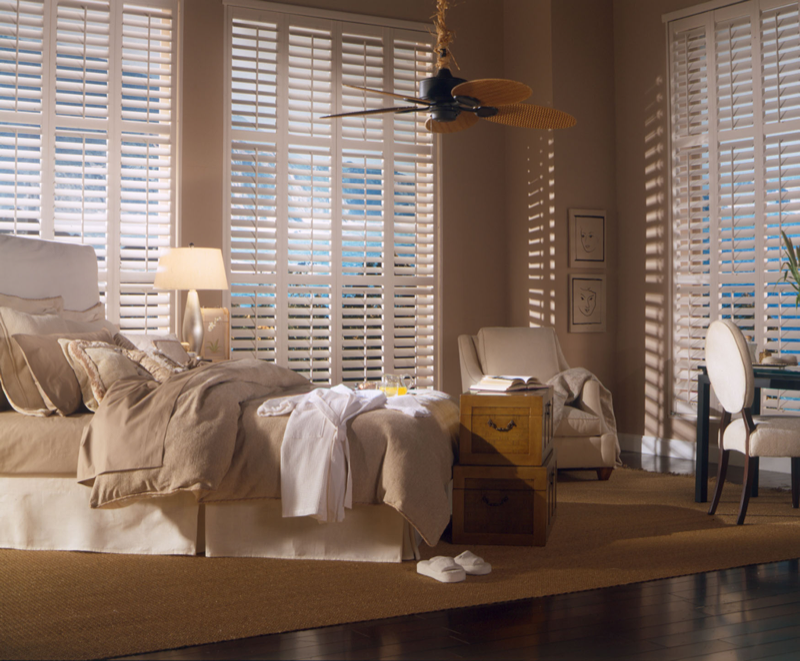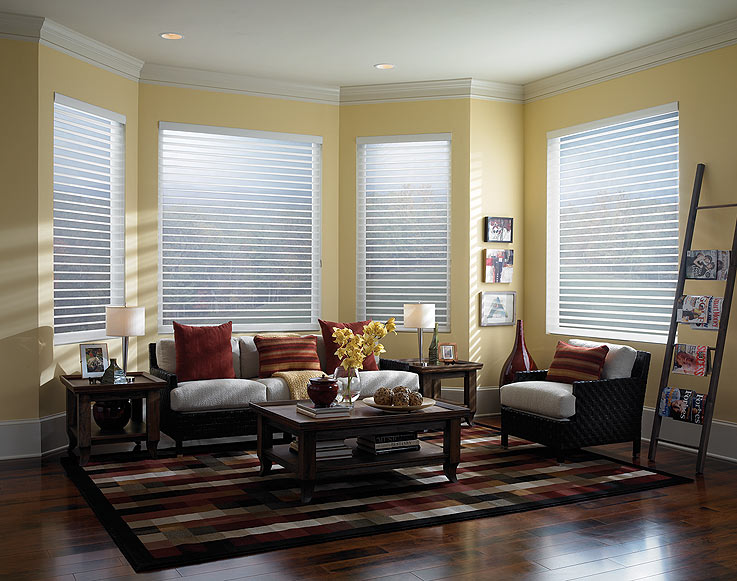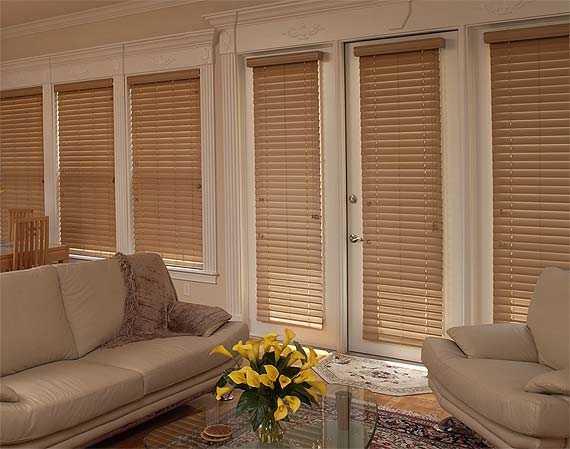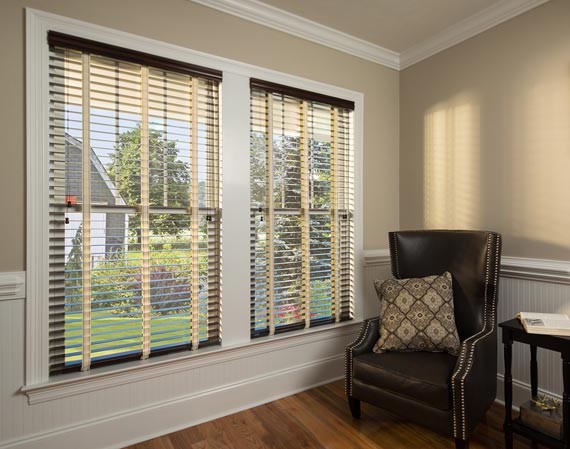 Let's talk about your next interior design project!