Transforming Your Foley, Alabama Home with Exquisite Window Treatments from Wall to Wall Interiors
The charm of a well-designed interior lies in the intricate details that enhance the overall aesthetics and functionality of a space. When it comes to elevating the beauty and functionality of your Foley, Alabama home, one crucial aspect that often gets overlooked is window treatments. These elements have the power to frame your view, control natural light, provide privacy, and add a touch of elegance to your living spaces. If you're seeking the perfect window treatments in Foley, look no further than Wall to Wall Interiors – your one-stop destination for premium window solutions.
The Essence of Window Treatments
Window treatments are not just functional additions; they're also an expression of your personal style and taste. A well-chosen window treatment can completely transform the look and feel of a room, offering both aesthetic appeal and practical benefits. From controlling the amount of light that enters a room to providing insulation and enhancing privacy, window treatments play a significant role in the comfort and ambiance of your home.
Introducing Wall to Wall Interiors
Located in the heart of Foley, Alabama, Wall to Wall Interiors is your local expert in transforming your living spaces through exceptional window treatments. With years of experience and a keen eye for design, the team at Wall to Wall Interiors understands the unique requirements of Foley residents and strives to bring your vision to life.
Unveiling the Range of Offerings
At Wall to Wall Interiors, the options for window treatments are virtually endless. From classic to contemporary, the extensive collection ensures that every homeowner finds the perfect fit for their space. Let's delve into some of the exquisite options available:
1. Window Shades: Window shades are a versatile choice for Foley homes, offering varying levels of light control and privacy. Wall to Wall Interiors presents an array of options, including Roman shades, roller shades, cellular shades, and more. These shades are available in a spectrum of colors, fabrics, and patterns, enabling you to customize them to your exact preferences.
2. Window Shutters: If you're looking to infuse your Foley home with a touch of elegance and sophistication, window shutters are an excellent choice. They exude timeless appeal while providing exceptional light and privacy control. At Wall to Wall Interiors, you can explore a wide range of materials, from classic wood shutters to modern composite options, all designed to complement your interior seamlessly.
3. Draperies and Curtains: For those seeking to add a touch of drama and grandeur to their rooms, draperies and curtains are the way to go. Wall to Wall Interiors offers an impressive selection of fabrics, colors, and styles, allowing you to create a truly customized look. Whether you prefer flowing and opulent drapes or sleek and modern curtains, the experts at Wall to Wall Interiors will guide you through the design process.
Personalized Consultation and Installation
Choosing the right window treatments involves considering various factors such as your home's architectural style, the amount of natural light, and your preferred level of privacy. At Wall to Wall Interiors, the journey begins with a personalized consultation. The team takes the time to understand your needs, preferences, and budget constraints, ensuring that the final selection aligns perfectly with your vision.
After the consultation, the installation process is carried out with precision and care. Wall to Wall Interiors' professionals handle every aspect, from accurate measurements to flawless installation, ensuring that your chosen window treatments fit seamlessly and function optimally.
The Wall to Wall Interiors Difference
What sets Wall to Wall Interiors apart is their commitment to delivering not just products, but experiences. With an emphasis on quality, craftsmanship, and customer satisfaction, they have established themselves as Foley's trusted source for window treatments. The team's passion for design and dedication to enhancing your living spaces shines through in every project they undertake.
Elevate Your Foley, Alabama Home Today
When it comes to enhancing the beauty and functionality of your Foley home, investing in premium window treatments is a decision you won't regret. With Wall to Wall Interiors as your partner in design, you can transform your living spaces into a reflection of your style and personality. From window shades to shutters and everything in between, the possibilities are limitless, and the results are stunning.
Visit Wall to Wall Interiors in Foley, Alabama, and embark on a journey to redefine your home's aesthetics and comfort through exquisite window treatments. Your dream space is just a window treatment away.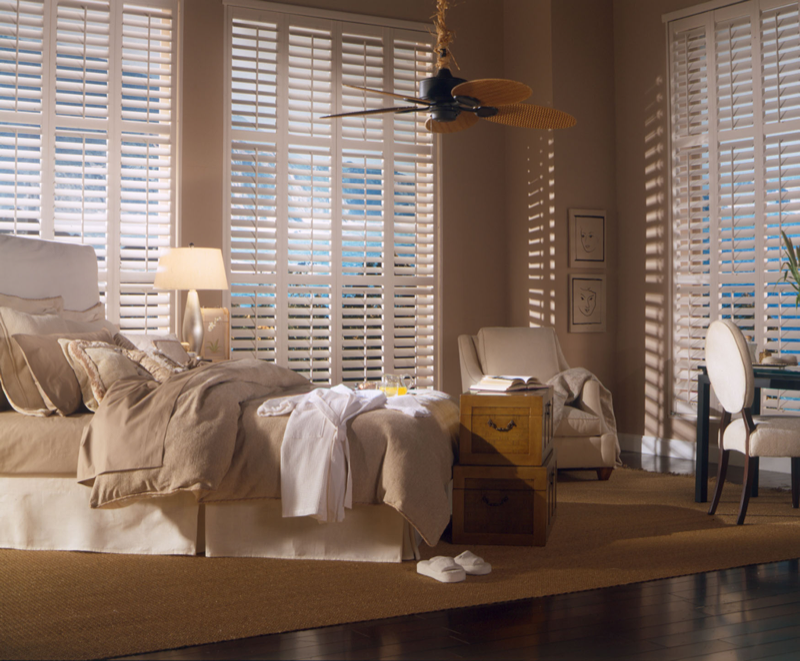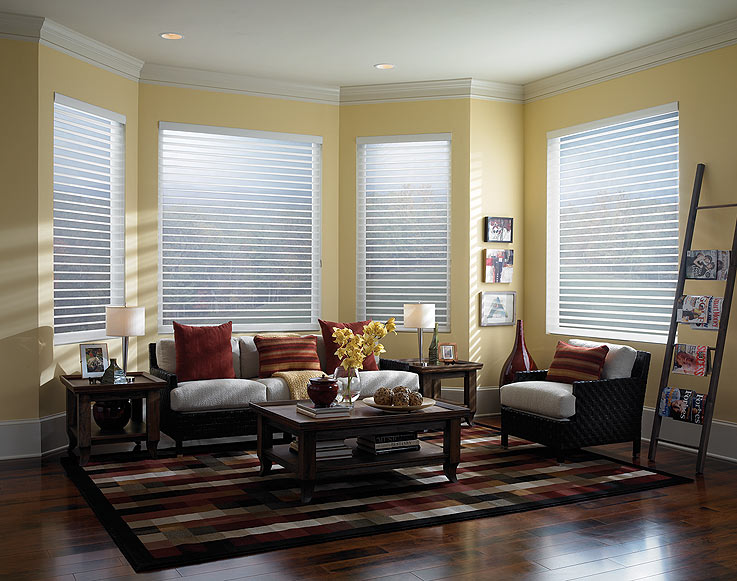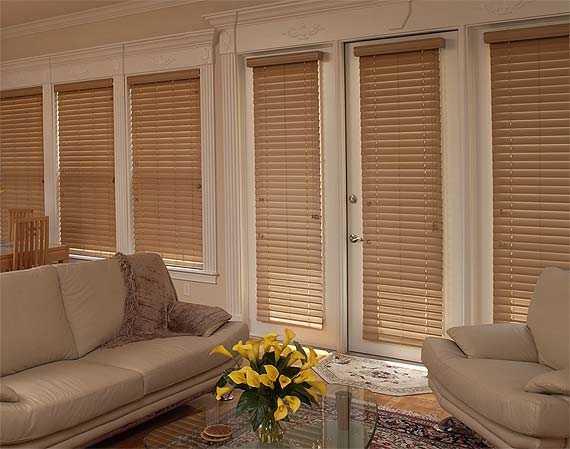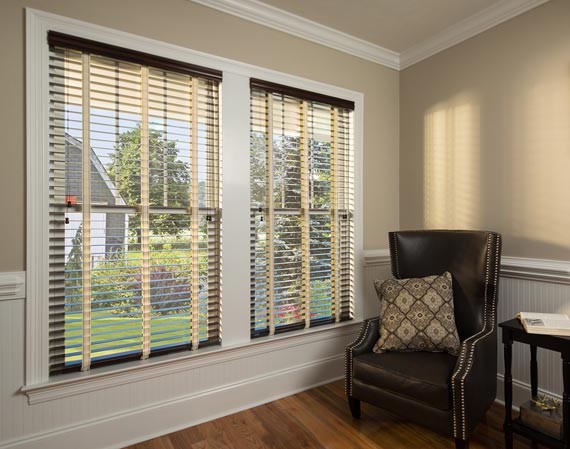 Let's talk about your next interior design project!